Clients´ voices … 
we are pleased
Clients´ voices … 
we are pleased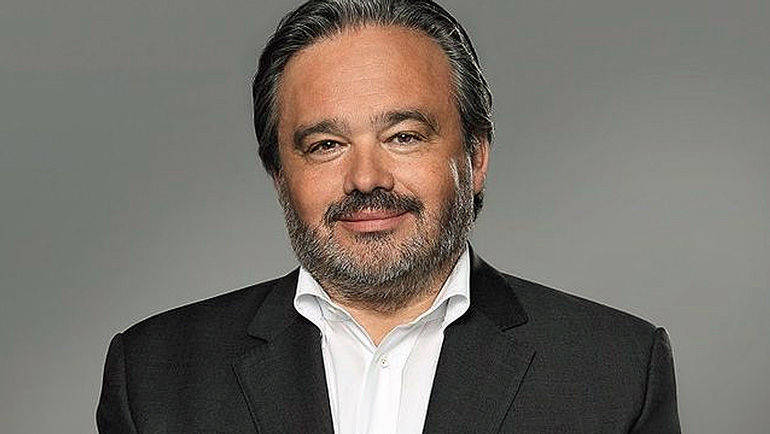 Alain Caparros
(from 2017 – 2019: CEO C & A Europe, from 2006 – 2017: CEO REWE Group)
I have known Christoph Aldering and his consulting team of aestimamus for many years now. During my tenure at REWE and then at C & A, he has – regarding the the selection and appointment of top executives – provided very valuable support by differentiated assessment of candidates. The critical reflection of  internal and external executives' self perception and the perception by others, facilitated on the basis of differentiated results reports, provides a very valuable basis for organizational development.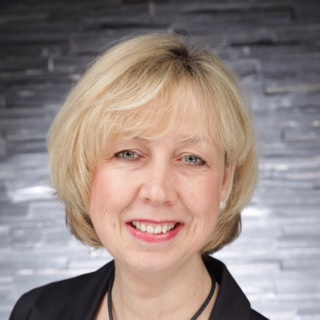 Alison Benjatschek
(HR Talent Acquisition Manager / Diversity Expert Uniper SE)
As part of a strategic HR project the consultants of aestimamus helped us to prepare a competency framework for self- and external assessments, which had to be conceptually-methodically thought-through and, in particular, suitable for future assessment practice.  aestimamus' years of consulting experience in the context of management assessments was a huge help and the result was very much appreciated by our internal customers. Against the background of the experiences made, I highly recommend the aestimamus consultants for comparable projects.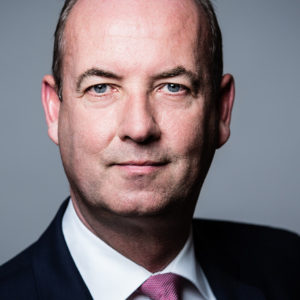 Detlef Hartmann
(CEO Racer Benchmark Group, before CEO eew energy from waste)
"For almost 20 years, Christoph Aldering and his colleagues have accompanied me in the area of management assessments. Whenever demanding tasks and projects are concerned with the assessment of executives, for me aestimamus is 'first choice' of the consulting companies in question. In a special way, I appreciate the fact that the name of the company can be taken very seriously: aestimamus supports very well with different evaluation and evaluation questions. The implementation was always highly professional, well-founded and with the necessary sensitivity – even critical feedbacks are given to the participants in appreciative terms. I have not experienced this elsewhere in this form often."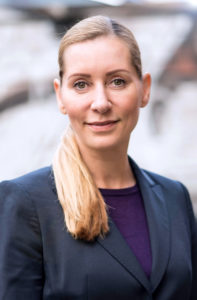 Angelika Kambeck
(Head of Group HR, Klöckner & Co SE)
"Neutrality, independence and a resilient methodological approach, pragmatism and orientation to real needs: that are key success factors in assessing managers executives in exposed functions. With aestimamus, I have found an excellent partner who in 2014 and 2015 supported us very well , and above all with sustainable effects.."
Kristina Salamon
(Managing Director JS Holding & Co. KG):
"Due to the digital transformation customers' expectations regarding service and transparency are increasing radically and rapidly. At Dr. Peters Group we are taking this challenge by putting the needs of our customers at the center of all our action. In this context, management development at Dr. Peters Group enjoys a high priority. Here we are supported by aestimamus: within the framework of the project "individual assessments of our management team" carried out by Dr. Judith Hankes and her colleagues the flanking communication and the sensitive accompaniment were very important success factors. aestimamus aligned this very precisely to our company.
In the continuation, the management assessments realized by aestimamus are a proven and now very well established process for supporting decision-making process for new hires."
Uwe Schmitt
(Direktor Personalwirtschaft, SV SparkassenVersicherung Holding AG)
"It is well known that the decisions made within a staffing process on or against a candidate have enormous consequences. In order to minimize the risks of a wrong decision – incidentally for both: the company and the applicant – at SV SparkassenVersicherung individual assessments are an integral part of the selection process. For many years now, we appreciate the professional support of aestimamus, because it is eminently tailored to the needs of the process and the context of our company. We are happy to rely on the expertise of aestimamus, especially regarding the assessment of executives in sales and in functional roles."
Vivien Schmitt
(Leitung Executive Development, Rewe-Group)
"When it comes to assessing our top executives, we care about differentiating results based on neutrality and independence. Methodical depth in combination with pragmatism and thus orientation to the actual needs, these are extremely important success factors,. If there is still an eye level and the necessary independence, you are well equipped to discuss even challenging staffing decisions internally. With aestimamus, we have found a partner who has supported us very well in the context of this process for many years and, above all, with sustainable effects."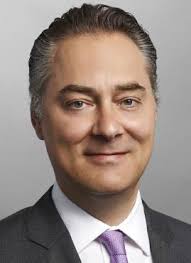 Peter Schöler
Chief Human Resources Officer, Viega Holding GmbH & Co. KG)
"For us, top quality is an absolute must at all levels and in all processes, which means that our service providers must deliver top quality even when the task is challenging and the framework conditions challenging. In addition to these aspects, the strong substantive foundation and expertise in top-management-diagnostics of aestimamus for me is very convincing, so we appreciate the professional as well as personally trusting cooperation with aestimamus (Dr. Judith Hankes) very much."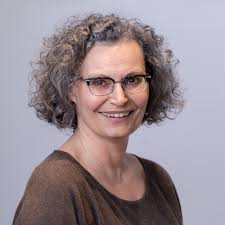 Andrea Schröter
(Director Human Resources, Leifheit AG)
""As part of our strategic alignment, together with Dr. Hankes (aestimamus) we have implemented a systematic HR process from the definition of a LEIFHEIT competency model through assessment of competence and potential of executives to employee workshops. In addition to professional expertise the orientation towards LEIFHEIT-specifics (eg the corporate culture) and the practical relevance that is close to everyday life are essential factors for success. And on this basis a long, trusting cooperation has developed, which I greatly appreciate."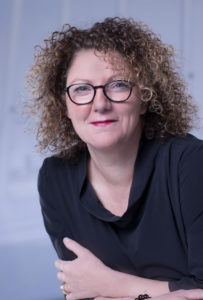 Christa Stienen
(Chief Human Resources Officer Cluster Deutschland/Schweiz, DB Schenker):
"If I am asked for a recommendation for a diagnostician, I immediately think of Christoph Aldering, because he and his team work personal, careful and, of course, highly professional. In addition the work with Christoph Aldering is enjoyable and that makes it an all-round carefree package. A top address!" (photo source: ebloedt)
Christian Tillmans
(Head of HR Management Executives & People Development, Lufthansa Group):
"At Lufthansa, we work together with different HR consultations as required and depending on the specific projects. In 2017, as part of our internal realignment, we had to assess and select HR colleagues depending on their respective fit for different roles and functions – supported by an appropriate diagnostic procedure. We chose – and we did not regret the decision – for aestimamus, on the contrary: the cooperation in the mixed assessment teams was highly efficient and personally pleasant. The professional and personal competence of the applied aestimamus consultants convinced us very much."