Cooperation Partners
The team of permanently employed aestimamus consultants is supplemented by long-term colleagues who are very experienced in the field of management diagnostics and who are involved in projects depending on specific needs.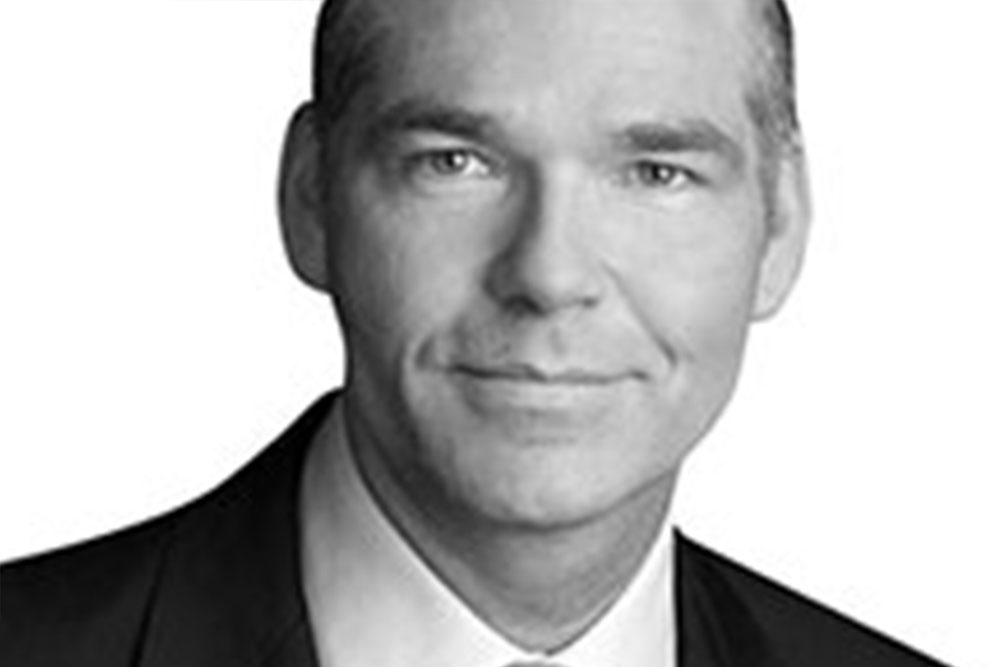 Dr. Jens Bäumer
Business economics doctorate with particular focus on personnel management. He began his career as a human resource management consultant at Kienbaum in 1997, focusing on management audits and the transformation of the HR function. He left Kienbaum after 8 years as a partner and member of the executive board. Active as entrepreneur and managing director of several enterprises between 2005 and 2014. 2014 – 2017 Senior partner at an international HR consulting firm, dedicating his work primarily to global audit projects on the top executive level.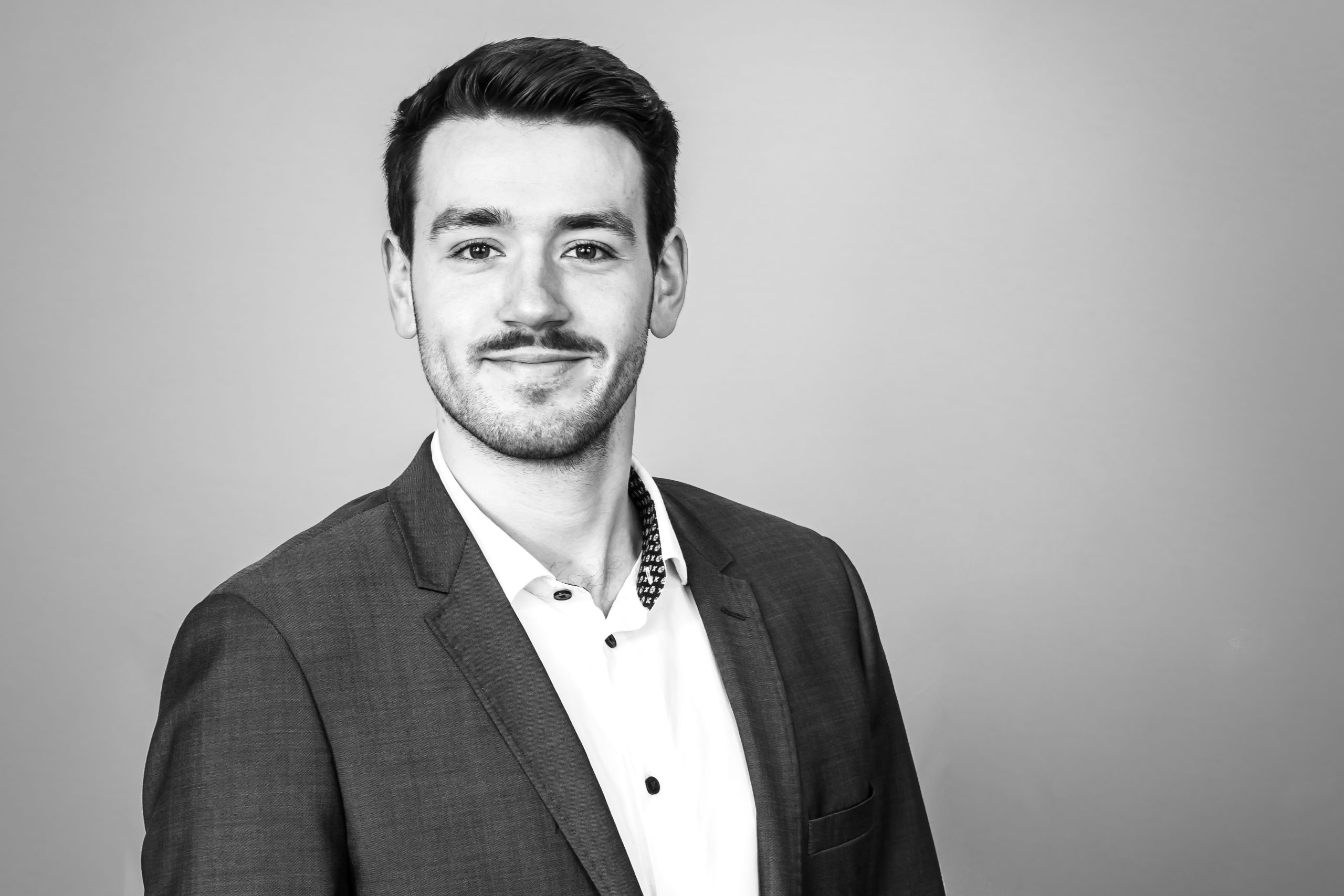 Merlin Dwenger
Psychologist, B.Sc. (University of Mainz). Professional focus: Vocational, organizational and business psychology, health psychology, psychological diagnostics. Monitoring, follow-up and reporting of diagnostic procedures. Responsible for ensuring technical functionality and feasibility of remotely conducted assessment procedures. Voluntary commitment as mentor and board member at "Chancengleichheit Mainz e.V." for the benefit of disadvantaged children and young people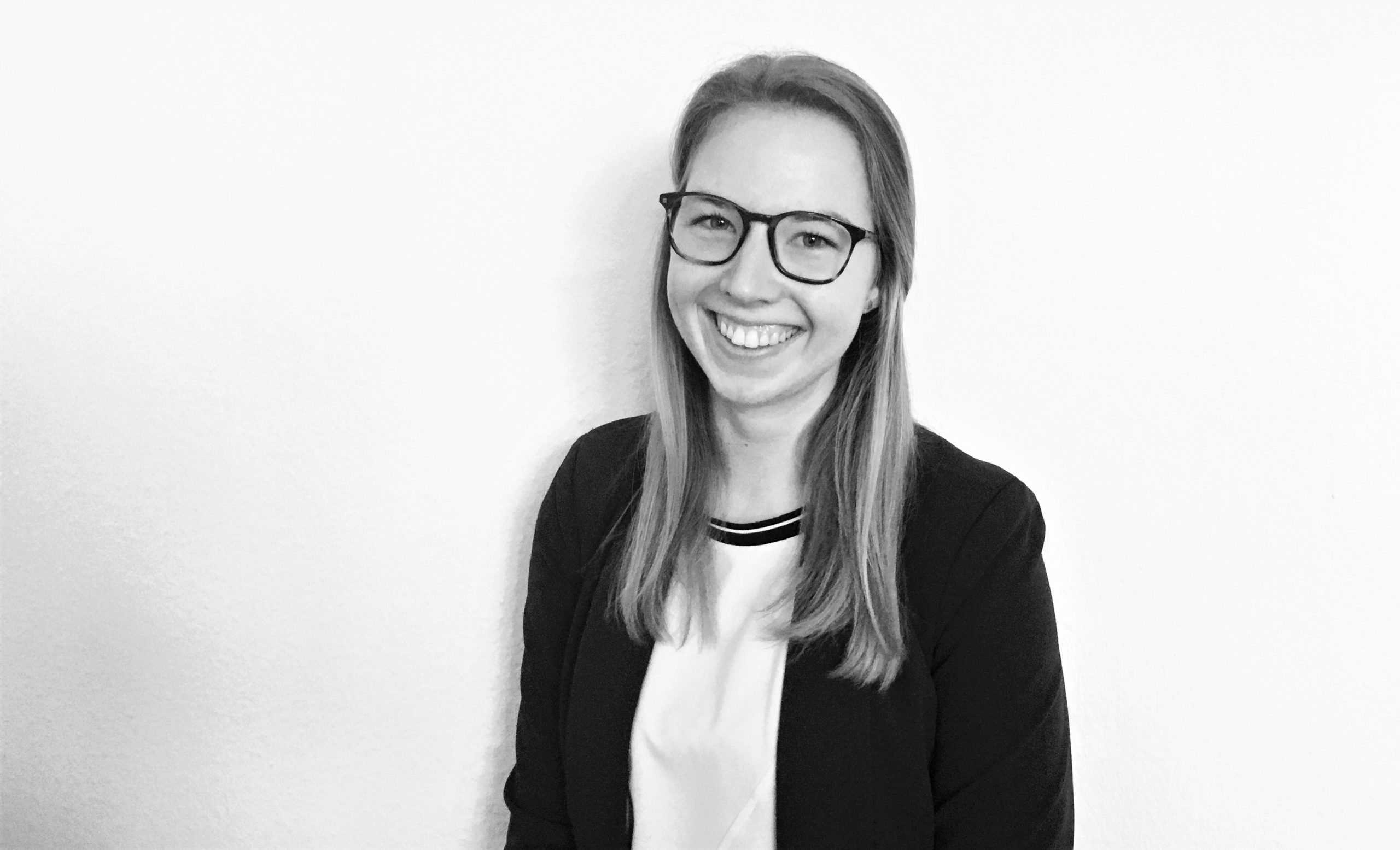 Alexandra Fischer
Psychologist, B.Sc. (University of Münster). Professional focus: Psychological diagnostics, personality psychology, change management. Conception and implementation of individual assessments, management audits, location analysis, development-center and theme-centered trainings, development of assessment instruments. Volunteer as a counselor at the platform Gegenkummer.de.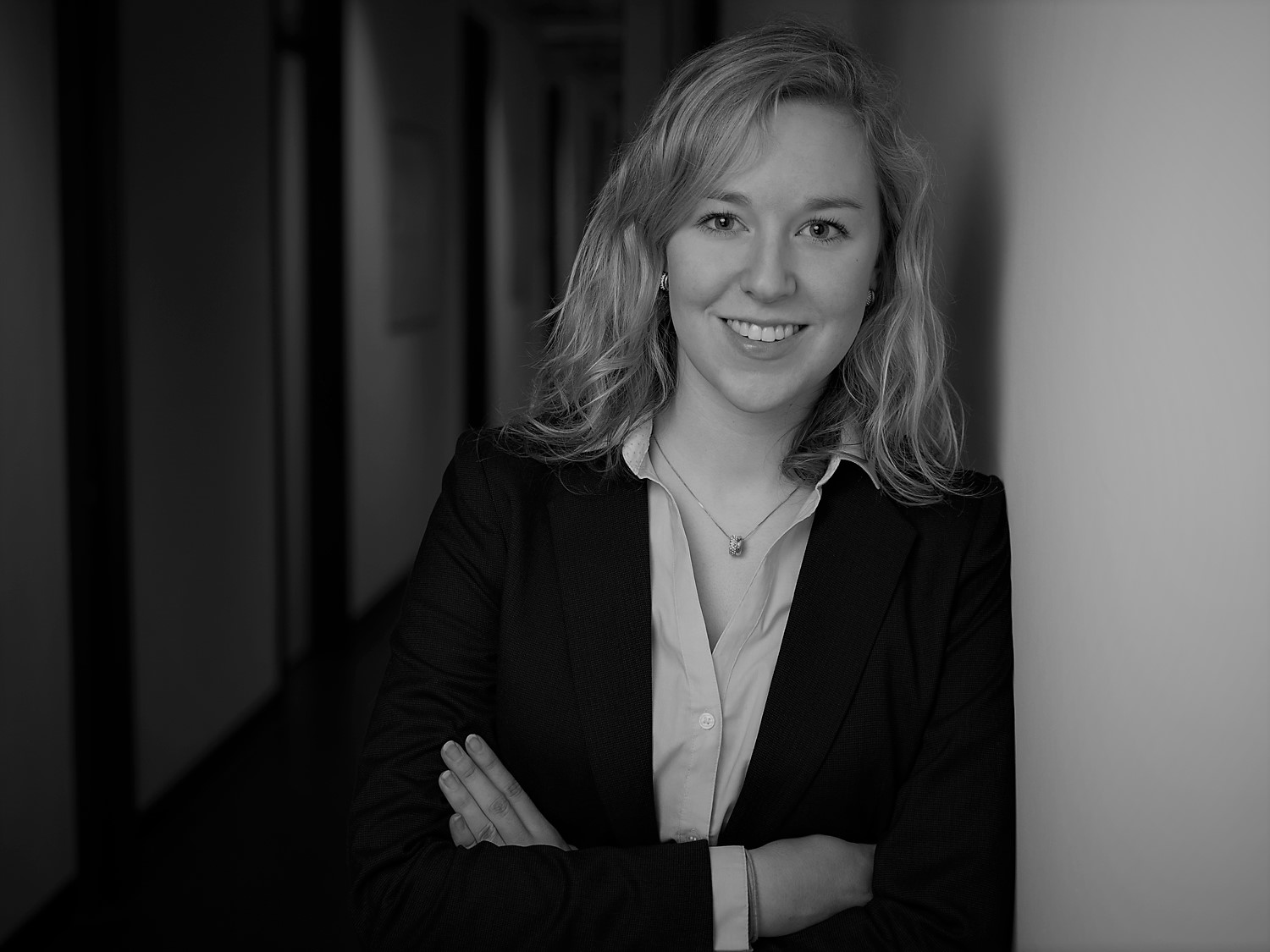 Stephanie Fischer
Psychologist (M.Sc., Humboldt-University of Berlin), Business Psychology (B.Sc., University of Bochum & Queensland University of Technology, Australia). Professional core points: psychological diagnostics, leadership & coaching, conception and implementation of individual assessments as well as trainings for executive development. Practical experiences in consulting and communication. Alongside my engagement for aestimamus: Diagnostics and counseling in a psychotherapeutic setting.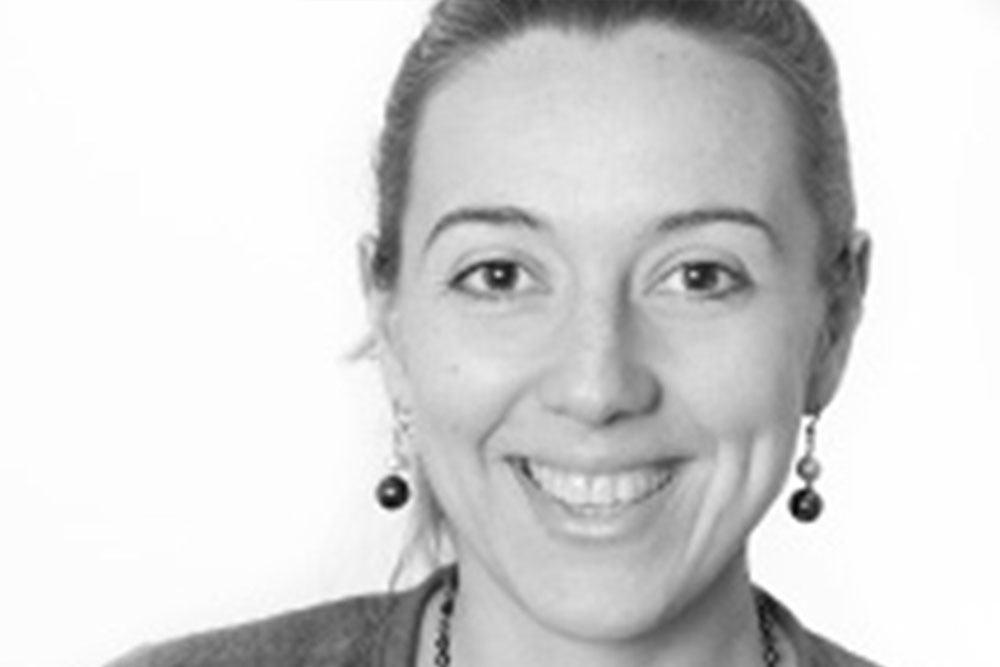 Darja Gutnick
Received her M. Sc. in Organizational Psychology from the University of Würzburg in Germany and is a PhD Candidate in Organizational Behavior at the University of Groningen in The Netherlands. She started out as an HRM Strategist at BMW DesignworksUSA (Los Angeles, USA) and continued her career as a consultant at OC&C Strategy Consultants in Hamburg, Germany, before founding her own start-up and leading it as a CEO in Buenos Aires, Argentina and Berlin, Germany. Since 2014 she lives and works in Berlin as an independent management consultant focusing on HR, Innovation and Entrepreneurship and supports Aestimamus with her international experience and psychological/business expertise.
Prof. Dr. Herbert Hollmann
Professor of Business Management with special focus on HR Management and Industrial Psychology FOM University of Applied Sciences for Economics and Management M.Sc. (University of Illinois, USA), graduate psychologist (Dipl. Psych.) (Ruhr University of Bochum), doctorate research into validity factors in aptitude diagnostics at the Ruhr University of Bochum Long-standing practical experience in all essential HR disciplines for Lufthansa, E.ON Ruhrgas, LTU, Dorint Hotels and Resorts, Generali; consulting functions at Sourisseaux/Partners (management diagnostics) and Mühlenhoff & Partner (outplacement); experience with executive assessments since 1988.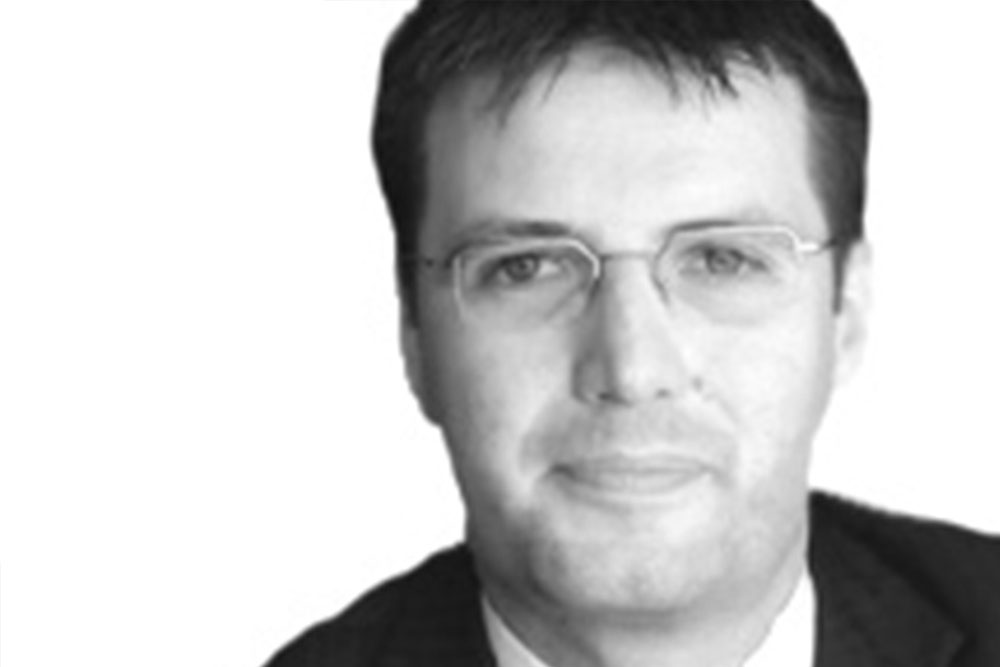 Marcus Holzenkamp
Graduate Psychologist (Saarland University). DIN 33430 certification for occupational aptitude diagnostics. Most recent position: Senior Consultant und Project Leader for management diagnostics at Obermann Consulting. Substantial assessment and management audit experience in domestic and international context. Professional focus: Psychological diagnostics; conceptual design and execution of diagnostic procedures and design of assessment and recruitment processes.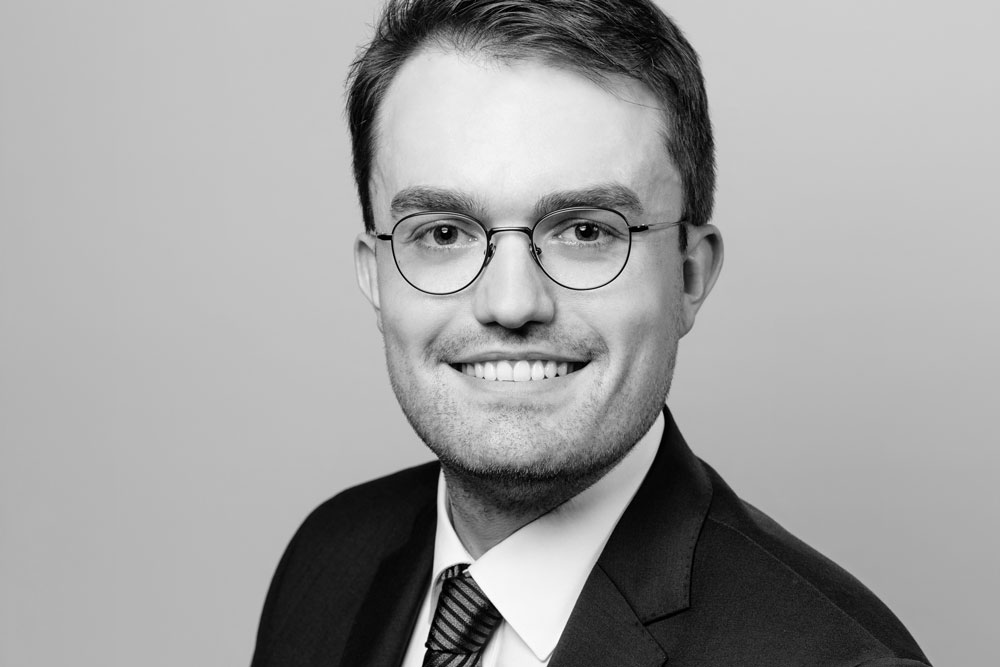 Richard Hossiep
lMSc Organisational Psychology (University of Manchester, UK), BSc Psychology (University of Münster) and BSc Business Administration (Universities Mannheim & Maynooth, Ireland). Currently doctoral student in the field Organizational Behavior (University of Münster). Licensed according to DIN 33430 (suitability diagnostics) and Ability and Personality Testing according to BPS (British Psychological Society). Independent consultant and Managing Director of a company within HR Analytics. (www.applysia.de)
Dr. Udo Hüls
Graduate Psychologist (Universities of Bielefeld/Oldenburg), PhD (University of Bochum). More than 20 years of experience in global companies´ top management in HR (e.g. as Head of Group HR, Industrial Relations Director), Legal, Public Relations, M&A and in various Managing Director roles. Main focus in HR: management diagnostics & development, succession planning, implementation and provision of management audits, international roll-out of HR structures, policies and work-flows, industrial relations, change management / M&A. Since 2017 Consultant for HR Business Partners´ effectiveness and management diagnostics.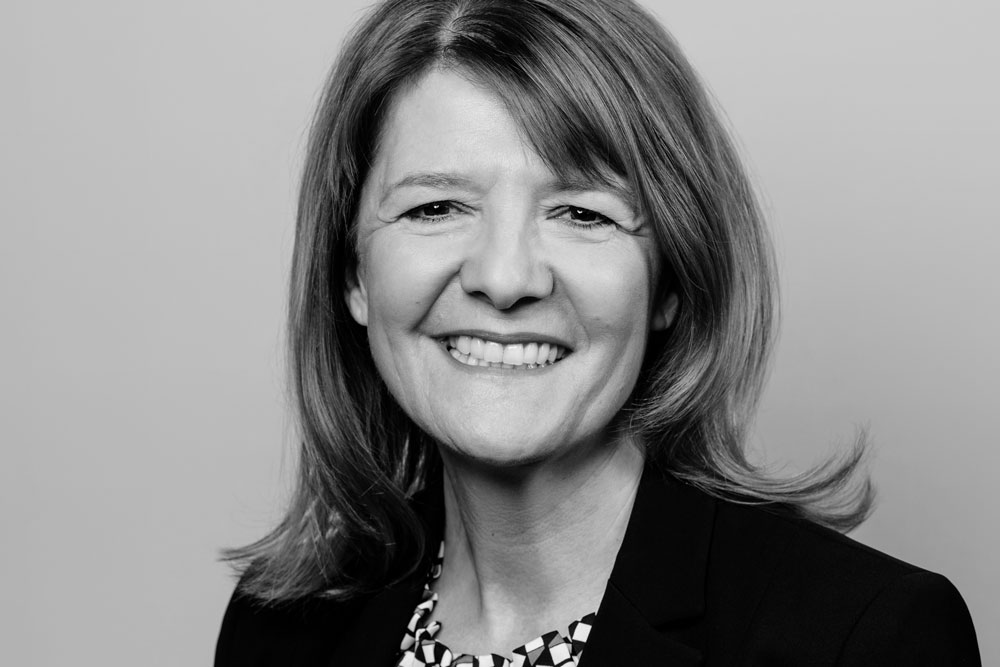 Regina Klein
Degrees in Business Management (Pforzheim University) and Occupational and Organizational Consulting Science (University of Heidelberg); certified trainer. Long-standing experience in diverse fields of HR management: Selection and potential diagnostics, HR development for competence and talent management as well as occupational education and training; qualified facilitator for change management processes.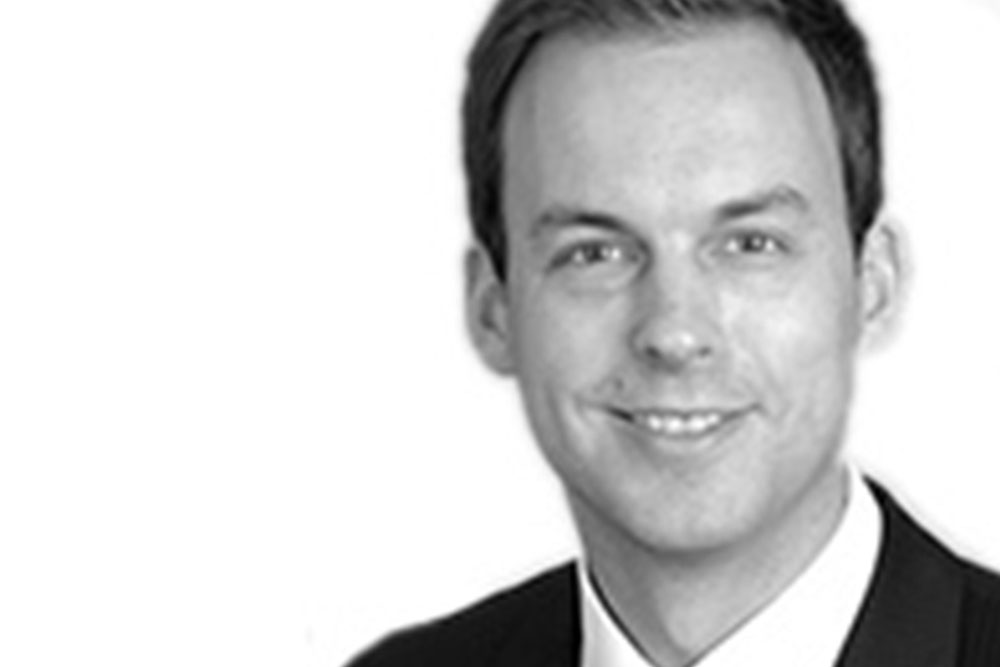 Stefan Leinweber
Owner of Leinweber Consulting – HR consulting, HR development, diagnostics
Qualified psychologist (TU Brunswick, RWTH Aachen). Most recent professional appointment as the Head of Learning & Development at TUI Deutschland GmbH, including responsibilities for management diagnostics, executive development, and performance and talent management. Previous experience including 7 years in Kienbaum's management diagnostics and development unit. Management coach certification from the Konstanzer Seminare (DBVC-certified), currently teaching coach at the Munich Academy for Business Coaching.
Dr. Corinna Nüsser
Founder and managing partner of 'Dr Corinna Nüsser – Management Diagnostik & Coaching', Graduate Psychologist (University of Osnabrück), awarded a doctorate (Dr. rer. nat.) for research on motivational science (Technical University of Dresden); systemic coach (artop Institute at the Humboldt University of Berlin), qualifications in international business management, motivational counseling, Rogerian person-centred counseling; most recent position as Senior Consultant in Management Diagnostics at Kienbaum.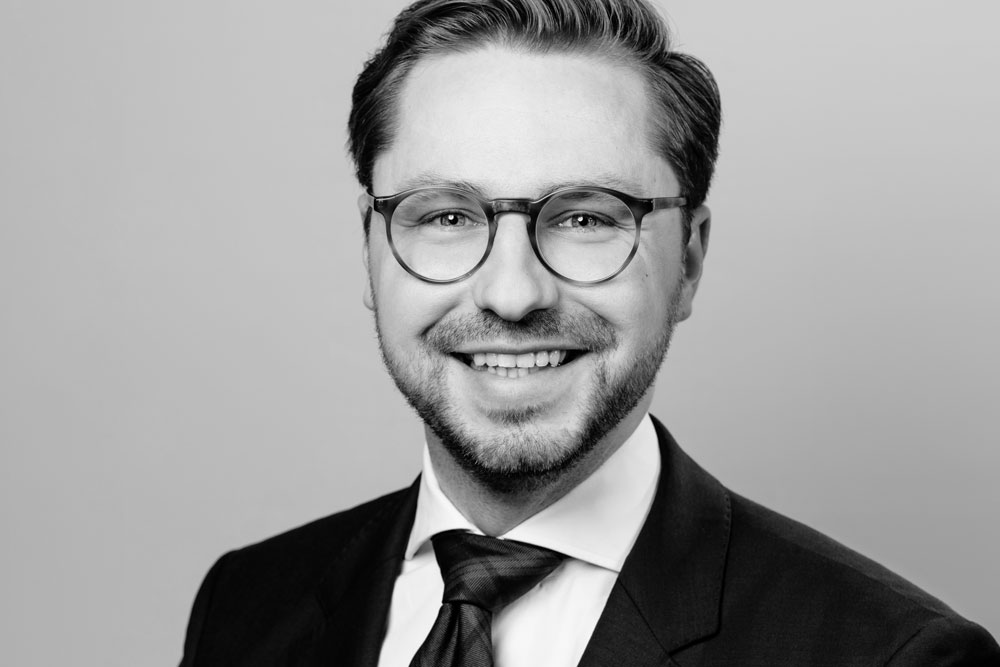 P. Daniel Salamon
BSc Psychology graduate (University of Hamburg/ New York University), MSc Management (MIM) at Lund University, Sweden. 2 years of professional experience at Kienbaum Management Consultants' Management Diagnostics & Development business unit before founding and leading his own organization. Professional focus: conceptual design of individual/ group assessments, executive assessments in an individual setting. International experience in Scandinavia and North America.
Sabine Schuler-Hofmann
M.A. Business Administration with focus on Human Resources and Political Science (University of Mannheim). Certification in management diagnostics according to DIN 33430, qualification as a systemic coach (Systemisches Institut Tübingen). Wide-ranging assessment and management assessment experience as a consultant in national and international contexts. Several years of work abroad in Asia. Operational HR experience with a focus on talent and performance management, succession management and executive development.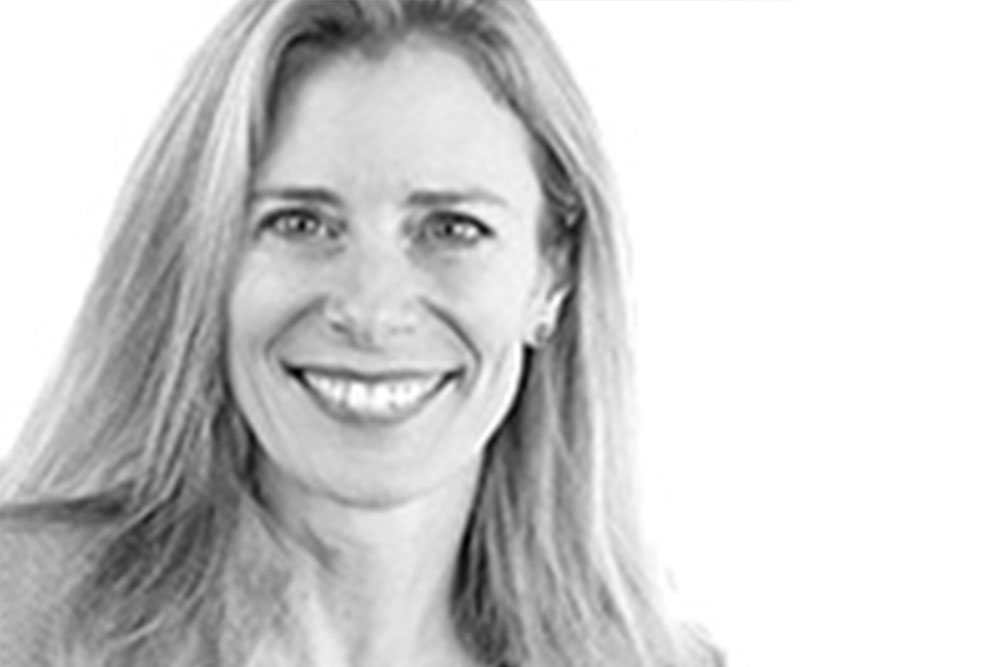 Dr. Cornelia Tanzer
Onwer of Cornelia Tanzer – Management diagnostics & coaching
Qualified psychologist (University of Trier). PhD research on the subject of development centre evaluations (University of Cologne). Systemic Coach (GST, Munich) and DIN 33430 certification for occupational aptitude diagnostics. 8 years with Obermann Consulting, including 6 years as a partner in the management diagnostics section. Substantial assessment and management audit experience on a domestic and international level.